Safety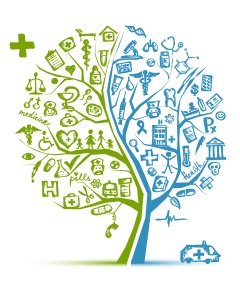 Antiperspirants with a high content of aluminum salts are a reliable tool for solving the problem of excessive sweating.
DRYCONTROL is produced in accordance with high medical standards, passed the necessary checks, which confirmed the high quality of the product and complete safety for the consumers.
The company-manufacturer puts the safety of the product at the forefront.
The action of DRYCONTROL is based on the interaction of aluminum chloride hexahydrate with the skin protein, resulting in the formation of an aluminum-protein complex that provides a narrowing of the ducts of the sweat glands.
The formula of the agent makes it safe due to the insolubility of the aluminum-protein compounds in the body and their complete removal back from the pores after the use of the antiperspirant.
DRYCONTROL was developed by Mussler Cosmetic Production, the German laboratory and produced by Chemsintez Scientific and Production Association in accordance with the requirements of the Ministry of Health of the Russian Federation for the production and safety of cosmetic products.
Read the insert before using the product.
Important!
The antiperspirant should be applied to clean, dry and undamaged skin at night before bedtime. To prevent skin irritation after use, wait a little while the alcohol evaporates from the treated surface. In the morning, wash the treated areas with soap and water and dry with a towel. Do not use the agent during the day.
When the antiperspirant is used for the first time or if the skin is not dry enough, mild itching or irritation may appear. If irritation persists or worsens, discontinue use and consult a doctor.
To reduce irritation of the skin, apply moisturizer on the days when you do not use antiperspirant.
Teenagers under 16, as well as pregnant and lactating women, should consult with a doctor before using the antiperspirant.
If you have previously been allergic to any of the ingredients of the agent or had other dermatological problems, you should consult your doctor.
Read the insert for the usage instructions.